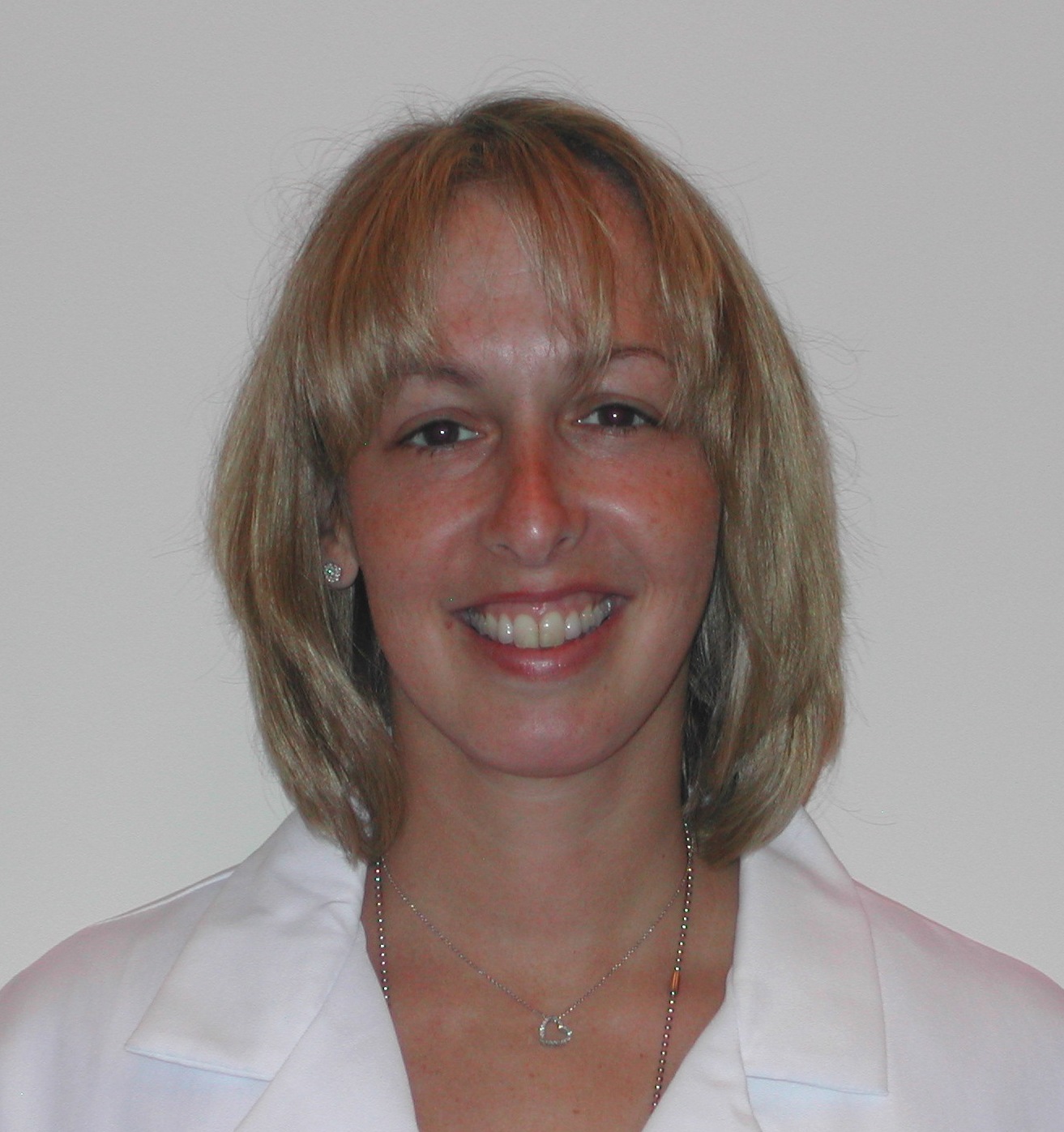 Dr. Dana Wolf graduated from University of Pennsylvania, summa cum laude where she earned
her bachelor's degree in American History. She received her DMD from Harvard School of Dental Medicine where she was the recipient of the "Excellence in Pre-doctoral Periodontics" award from the Northeast Society of Periodontics. Dr. Wolf did her training in Periodontics at
Columbia University College of Dental Medicine. In the third year of her residency, she was awarded the Melvin L. Morris Periodontal Research Fellowship for the work she performed on her Master's thesis.
Dr. Wolf is a Diplomat in the American Board of Periodontology and an Assistant Professorat Columbia where she serves as the Director of Pre-Doctoral Periodontics. The AmericanAcademy of Periodontology Foundation awarded Dr. Wolf with both the Abram and Sylvia Chasens Teaching and Research Fellowship and the American Academy of Periodontology Teaching Fellowship for her commitment to academia. In addition to teaching, Dr. Wolf is actively involved in research projects and has co-authored a number of publications in the dental literature.
Click here to view a list of Dr. Wolf's publications.
Trained in all aspects of periodontal therapy, Dr. Wolf's practice includes the treatment of
periodontal disease, esthetic gum work, and implant therapy.
You can e-mail Dr. Wolf at dr.wolf@wolfperio.com.
---
250 West 57th Street
Suite 2130
New York, NY 10019
P-(212) 245-0101 F- (212) 202-4835